Friends of Maxine Mimms Academies
Indoor Farm Collaborative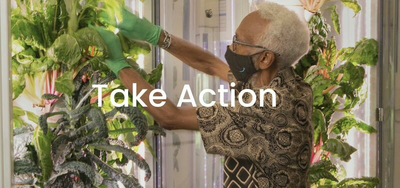 Be a part of our Growth!
Our collaborative partner and Fiscal Sponsor - Maxine Mimms Academies is accepting donations on behalf of IFC. All donations are tax deductible and help us pay our wonderful instructors, maintain our facilities, and purchase supplies and equipment for our classes.
Spread the Word
Tell your friends and family about Indoor Farm Collaborative.If you are interested in volunteering, donating equipment or supplies, or helping spread the word, contact us. If you are a non-profit or community business interested in joining our collaborative, please contact us below.
Become a Sponsor
Your donation supports our Tukwila, WA Indoor Farm location, maintenance, facilities, supplies, class instruction and scholarships for students. Any amount helps. Most donations are tax deductible through our non-profit partner Maxine Mimms Academies.